Buy ✅WINK✅ 180 DAYS "Transformer" SUBSCRIPTION (PROMOCODE)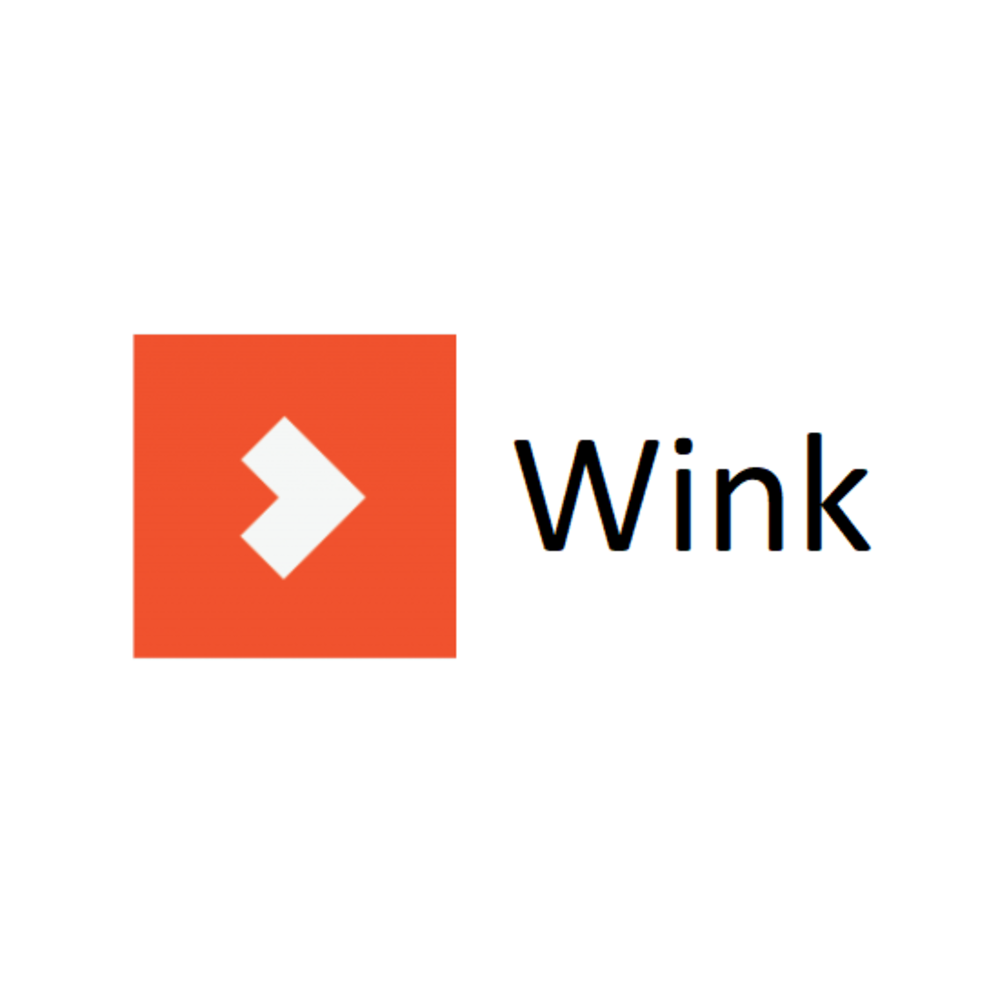 Sales:&nbsp

2467

Product type:&nbspKey
Seller discounts
on all items
Discounts are available for regular customers.
If the total amount of purchases from the seller ⭐DEAN999⭐ is more than:
🏷️ You will receive an activation code immediately after payment
🏷️ The promo code is working for 100% of the territory of the Russian Federation.
🏷️ Subscription term 180 days

300 TV channels and over 40000 films
TV channels, films, serials from world and Russian studios, as well as programs about beauty, sports, cooking

Subscription activation:
1. Install the Wink app on your smartphone, Android TV, Samsung and LG Smart TV, or go to the Wink website.
2. Register by phone number.
3. Activate the promo code for 1 ruble, using the card in the "My" or "Settings" tab https://wink.ru/promocode.
🏷️Can be activated once on one new account.
🏷️WINK works on Samsung Smart TV, LG Smart TV, iOS, Android, Android TV and Apple TV!

Additional information
✅ a promo code can only be entered once!
✅ Warranty for the promotional code - 1 day after purchase. Better activate immediately.
📜 IMPORTANT:
1. Free Warranty period after purchase 1 day! If you are not satisfied with the warranty, please do not buy! 2. All the goods in the store are received from the partners ' shares, the store owner is not responsible if the partner changes the terms of activation of the product or the properties of the product. By purchasing a product in this store, you agree to these terms and conditions.
Positive
Подписку Wink-Трансформер на полгода покупал - всё чётко работает!
Positive
Несолько раз уже брал промокоды у этого продавца. Всегда всё отлично. Рекомендую!
Positive
Купил промокод и остался очень доволен. Всё отлично работает и ввёл без всяких проблем! Спасибо продавцу!
Positive
Всё на высшем уровне,активировалось .код приходит сразу,рекомендую.
Positive
Всегда беру у проверенного продавца, отличный товар
Positive
Второй раз покупаю – всё отлично!