Buy Windows 10 PRO 32/64 ORIGINAL KEY + gift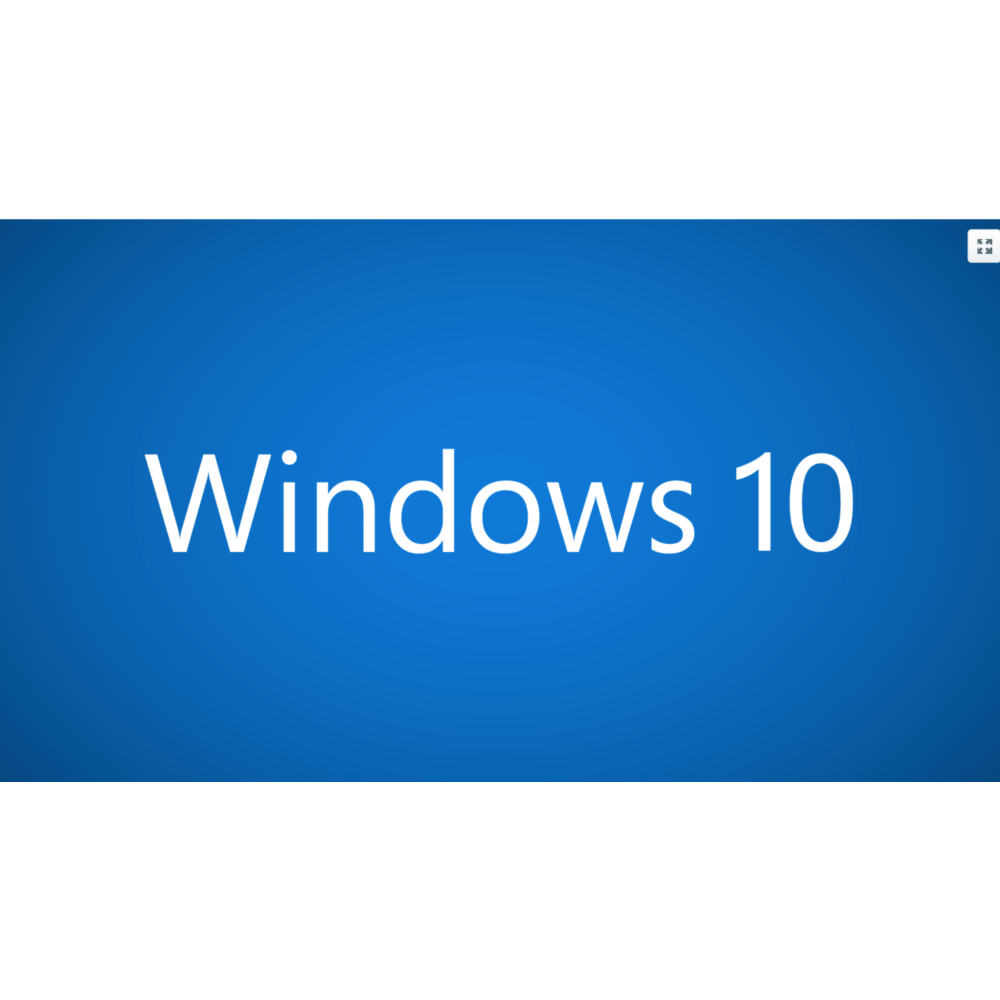 Sales:&nbsp

1

Product type:&nbspKey
Instant delivery immediately after a successful payment! Product warranty, prompt resolution of any problems associated with activation !!!
Windows 10 Professional 32/64 bit 1 PC RETAIL ORIGINAL gift certificate for a review discount
License IS NOT Dreamspark or MSDN
Number of PCs: 1
Type: Retail
Language: All Languages
Digit System: Any - x86 / x64 (32/64)
The key is activated online (via the Internet) and by phone.
License Term: Unlimited
Delivery: Digital activation key, Immediately after payment
Activation can be made from anywhere in the world. Activation from any country of the world!
Guaranteed technical support
Leave a positive feedback about our work, and get a gift certificate in the amount of 1000 rubles for purchases on the site Plati.Ru
Instructions for downloading the distribution from the manufacturer's server and activation via the Internet:

1. Download the tool to download the distribution package from the Microsoft website at the link:
https://www.microsoft.com/ru-ru/software-download/windows10

2. Select:
"Create installation media for another computer"

3. In the "Select architecture and release language" window, select:
Tongue
Windows 10
X32, x64 bit architecture or both at once (to get a single distribution)

4. Install Windows 10 PRO and upgrade to the latest version (install all the latest updates)

After installation, activate Windows 10 PRO via the Internet.

If you already have the original Windows 10 PRO distribution installed,
simply activate with the purchased registration key

🤥 There are currently no reviews for this product