Buy The Sims 3 + DLC World Adventures Expansion Pack /Gifts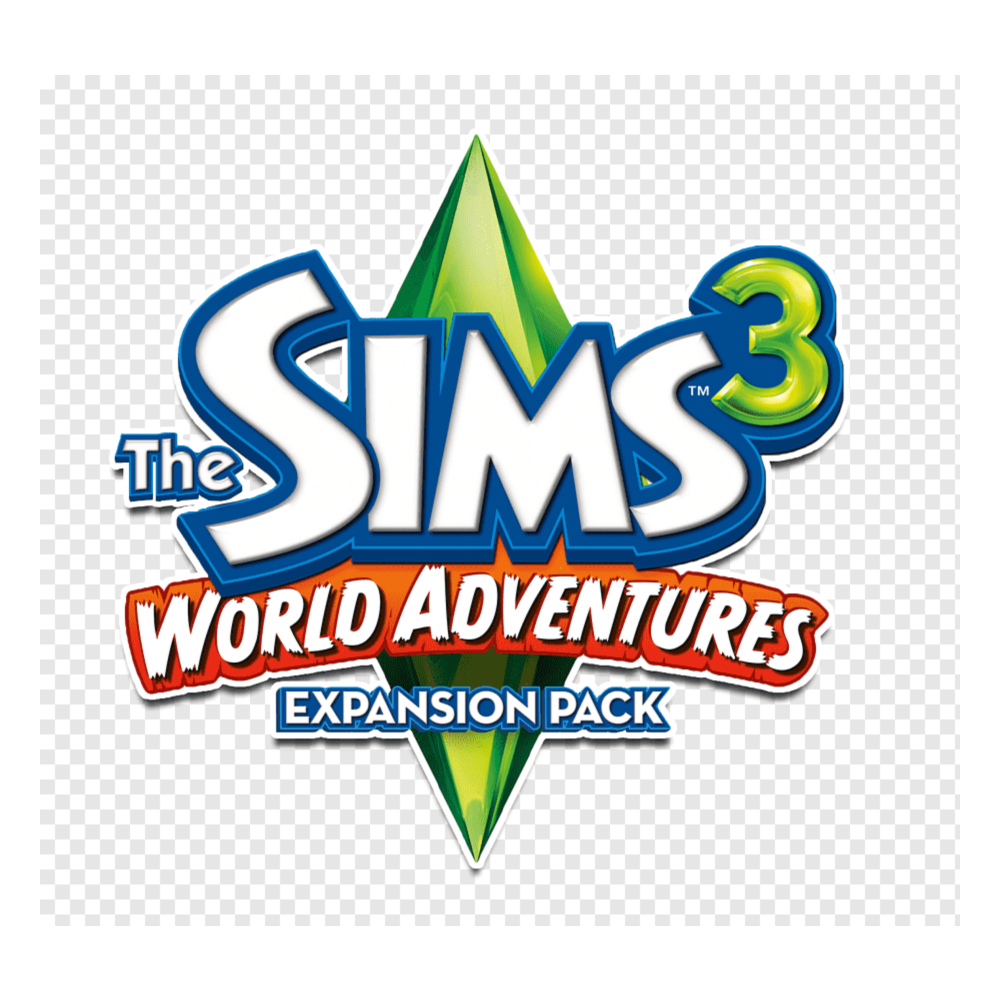 Sales:&nbsp

13

Product type:&nbspAccount
By buying this product you get:

🔵 Licensed Origin game account with The Sims 3 game and DLC ™World Adventures Expansion Pack™ for PC
✅ ADDITIONS - WHICH ARE INCLUDED IN THE SET TO THE BASE GAME:
1. World of adventure
🔵 Instant delivery of goods to your mail
🔵 View data: Email / Password to enter the game client itself
🔵 Prompt support in case of any questions.
🔵 WARRANTY for rent for this product is 60 days - If you have any problems, the seller will always help!
🔵 Enjoy the game and have a good mood!
⛔ Data on accounts CANNOT be changed!

(GIFT) - For a gift, please leave your positive feedback! And we will issue it within 24 hours at (correspondence with the seller)

Instructions:
1. Download the client from the link: https://www.origin.com/
2. Install
3. Launch and pass authorization under the received data
4. Load the game
5. We play :)

Description
Take your Sims on an unforgettable journey with The Sims 3 World Adventures. Lead them towards luck or failure. Send your wards to distant lands in search of hidden treasures. If successful, new skills, new character traits and awards await them. Explore the ancient catacombs in the Egyptian pyramids, learn martial arts in the Far East and experience the exquisite and rich culture of France. Adventure awaits, get ready - and go!

Peculiarities:
• Withstand trials, find treasures, explore secret caves.

• See the sights of China, Egypt and France.

• Learn new skills (such as photography) and complete new tasks.

• Get to know the people of distant lands and their culture.

• Decorate characters' houses with souvenirs and new items from distant wanderings.

• Get 1,000 free SimPoints for purchases in The Sims 3 Store and additional prizes to be announced at a later date.
System requirements

SYSTEM REQUIREMENTS (PC)
OS (PC): Windows 7
Processor: 2.4 GHz P4 or Equivalent Processor
Memory: at least 1.5 GB
Hard Drive: At least 300 MB of free space and at least 1 GB of additional space for custom content and saved games
Video Card: DirectX 9.0c compatible video card, 128 MB VRAM, supports Pixel Shader 2.0
* 6.4 GB if installed with The Sims 3
Supported video cards: Nvidia GeForce series: FX5900 and better; ATI Radeon ™ 9500 or better; Intel® Graphics Media Accelerator (GMA): GMA 3-Series, GMA 4-Series. Portable versions of these chipsets can work, but at a noticeably slower speed. Note: Integrated GMA 950 and GeForce 6100 and 7100 are not supported. (NVIDIA GeForce FX series is not supported on Windows Vista.)

Computers with integrated graphics: Intel integrated graphics, GMA 3-Series or better, 2.6 GHz Pentium D, 1.8 GHz Core 2 Duo or equivalent, and 0.5 GB additional RAM.
🤥 There are currently no reviews for this product