Buy ⭐ Google Stadia PRO | 3 +1 additional month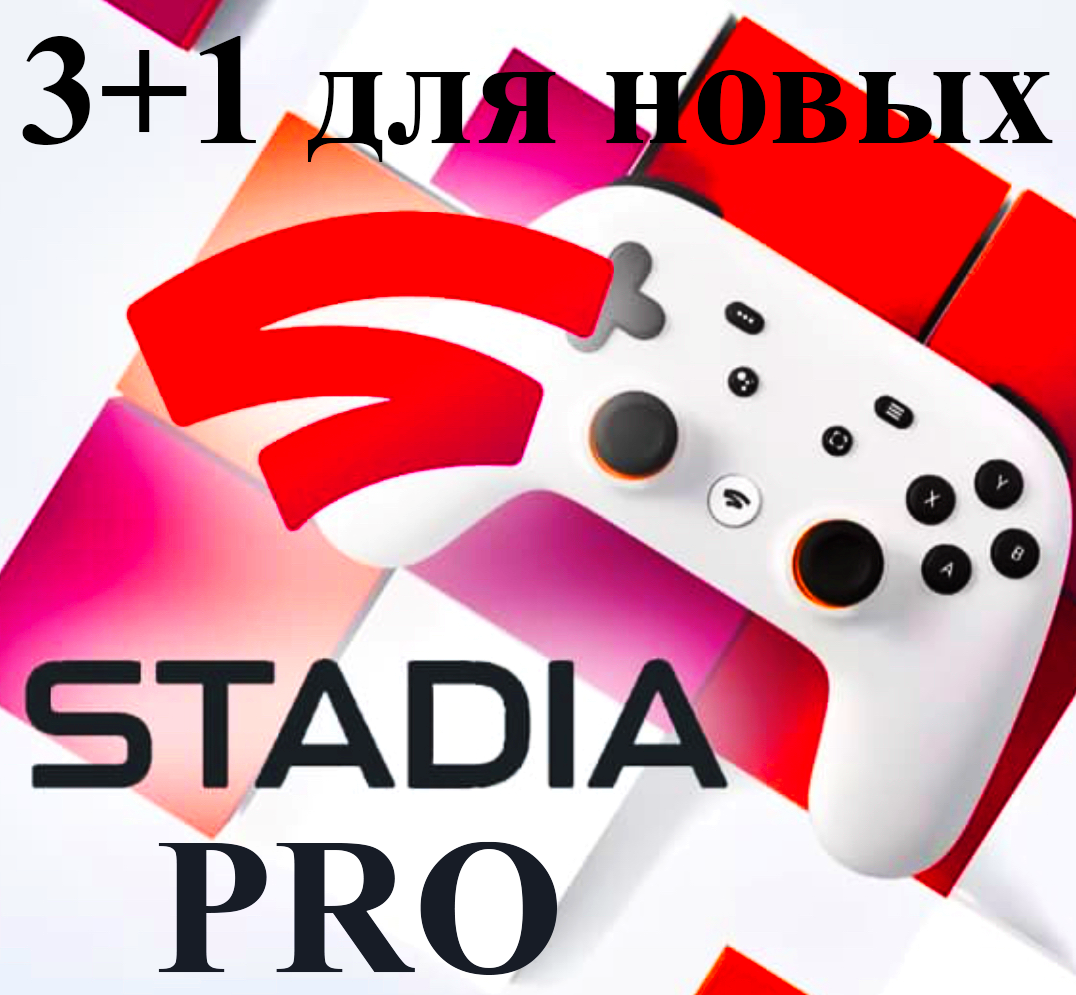 Sales:&nbsp

24

Product type:&nbspKey
Seller discounts
on all items
Discounts are available for regular customers.
If the total amount of purchases from the seller ⭐VB_73⭐ is more than:
🔴 Conditions:
➤ Key for new users.
➤ You can activate until June 8, 2022.

🔵 The service works in the following countries:

Hungary
United States
Canada
United Kingdom
France
Italy
Germany
Austria
Spain
Sweden
Switzerland
Denmark
Norway
Finland
Belgium
Ireland
Netherlands
Poland
Portugal
Czech Republic
Slovakia
Romania
Hungary

🎁 Leave positive feedback after purchase, it is important for us. You will receive a gift certificate in the amount of 1% of the amount paid.

🔵 By purchasing a product/value, you agree that:
➤ After payment, the return or exchange of goods is not possible.
➤ You must be aware that this is a virtual value and after receiving it, a return of funds and values ​​is not possible.

🔥 In order to avoid misunderstandings, it is necessary to record on video the fact of purchasing the goods until the moment of entry (key entry) according to the provided data to the mail/account. Buyer complaints regarding incorrect data will only be considered if the buyer provides a video that captures the purchase of the product and the login attempt (key activation) on the purchased data.

🔵 IF YOU HAVE A PROBLEM AFTER PURCHASING THE PRODUCT:
➤ Do not write negative reviews.
➤ Go to the "Correspondence" tab and describe the problem.
➤ The seller will answer your message within 24 hours.
Stadia is Google's cloud-based gaming streaming service, formerly known as Project Stream. The service became available on November 19, 2019 in 30 countries. According to Google VP Phil Harrison, "Stadia offers instant access to a game without having to download or install any games." Service games are available for various devices: laptops, desktops, TVs, tablets and phones.
⭐ No product feedback found at the moment - You can be the first 🥇