Buy CS:GO💎OVER 20 SKINS💎GAMES FROM 149 RUB💎MAIL💎RANDOM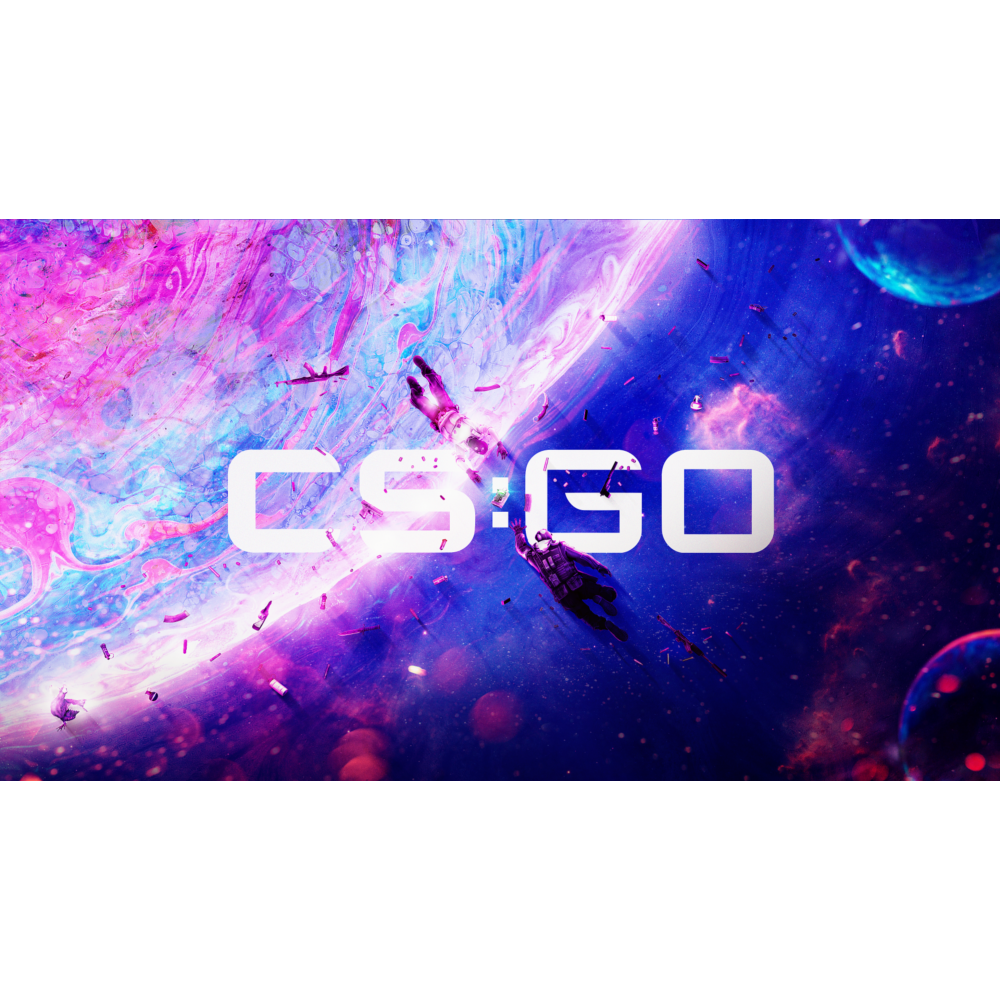 Sales:&nbsp

7

Product type:&nbspAccount

🎁 About Account:
✅ First Mail @Rambler.ru/Mail.ru (Full Access)
✅ Access to Registration on FACEIT.com
✅ Best Choice For Basic Account!

💎💎💎
🎁 After purchasing the product, you will receive:
✅ Account with more than 200 hours in CS:GO, as well as additionally FROM 20 TO 99 RANDOM SKINS
✅ You also get up to 3 random Steam keys worth from 149 rubles
✅ Skins are SEPARATE from the account, you will need to provide your exchange link in correspondence with the seller.
✅ Skins come randomly, you must understand that they can be completely different
✅ The account is issued in the form of login: password: mail: password.
✅ Accounts without a ban
✅ The clock in the game is wound up.
✅ Guarantee 24 hours from the date of purchase.
✅ Possible additional games:

Cyberpunk 2077
Counter-Strike: Global Offensive PRIME STATUS
Red Dead Redemption 2
Horizon Zero Dawn Complete Edition
Mortal Kombat 11 Aftermath
MAFIA TRILOGY
Grand theft Auto V
The Witcher 3 Wild Hunt GOTY
Death Stranding
Marvels Avengers Deluxe
Grounded
The Sims 4
Don't Strave Together
Detroit: Become Human
Beyond: Two Souls
heavy rain
Euro Truck Simulator 2
DOOM Eternal Deluxe Edition
Hunt: Showdown
7 Days to Die
Crusader kings 3
Raft
Forest
mafia 2
Mafia: Definitive Edition
Metro Exodus
Resident Evil 3
Serious Sam 4 Deluxe
Resident Evil 2
Injustice 2 Legendary Edition
Injustice 1 Ultimate Edition
HITMAN 2 - GOLD EDITION
FIFA 21
Baldur's Gate 3
Hades
Age of Empires III Definitive
Need for Speed ​​Heat Deluxe Edition
Ghostunner
F1 2020 Deluxe Schumacher Edition
GARRY'S MOD
PAYDAY 2
And many other games.

If you cannot exchange, this is not a reason for a refund.
If you don't like the skins, this is not a reason for a refund.
The exchange may be delayed
The delay in the exchange is not a reason for a refund.
In the rarest cases, the exchange may be delayed for 7 days or more.

*** In case of problems, do not write off to put a negative review, contact your personal correspondence, I will always answer you, any problem will be solved as soon as possible. ***

*** Don't forget to leave positive feedback. thanks.
🤥 There are currently no reviews for this product